Highlighted Performance video of Wes Quave Live performing at the 15th Annual Canon & National Center for Missing & Exploited Children event in Las Vegas, Nevada.
Ariel Interview here: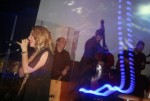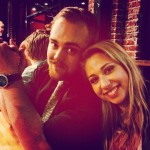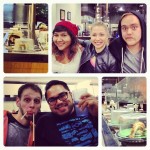 And lots of pictures from her performances over at
Ariel Moore Brasil's facebook page
! Make sure you check out her site too, she updates on Ariel a lot more regularly than I do.