Friday, March 16, 2018
Remember to follow @ParisSource for more frequent updates!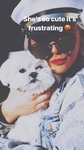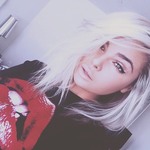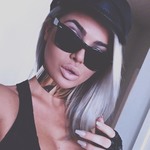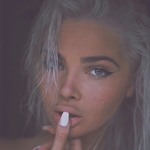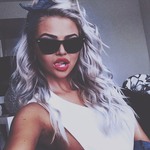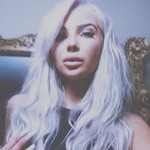 Sunday, March 11, 2018
My Father's creation is so intricately designed down to the very last detail, at times it's a challenge to wrap our tiny carnal minds around His supernatural masterpiece! I'm in such awe and wonder at how brilliant He is! John 1:1 In the beginning was the Word, and the Word was with God, and the Word was God.