NOW CASTING
13 -17 year old GIRLS for Teen Pop/Dance Group

Howie Dorough of the Muti-Platinum selling Pop group "BackStreet Boys" and
Ariel Moore, Tween Pop Star formerly of Interscope Records, "Clique Girlz", have teamed up together to create the first ever all girl true triple threat teen pop group.



We are seeking up to three more teen girls of all nationalities to complete the group. Must be experienced and have advanced skills in all of the following areas:
Vocals, Harmonizing, Choreography and Acting.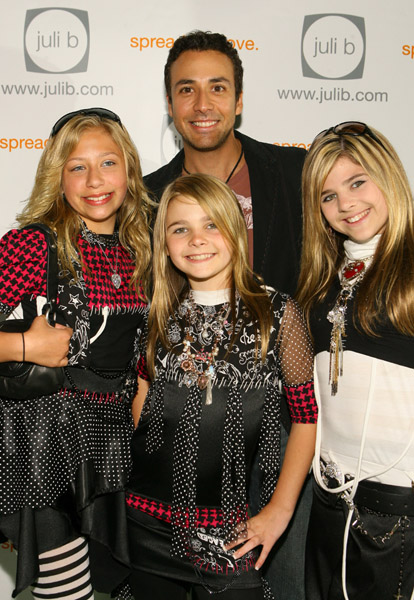 above: Ariel and Howie a few years back.