Here's another picture of Ariel from the auditions this past weekend.
I'm pretty sure those are the five final girls.
thanks to someone in the comments for letting me know, this is just one of the combinations of possible girls.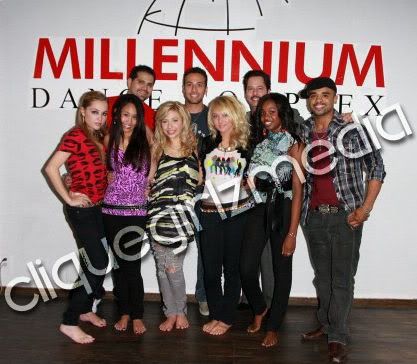 if those are the final five girls, what do you think about the new group?