Week 3 of our weekly updates on former NMD members Camille Abordo and Alissa Mae.
Click the cut for the updates (:
Camille:
Camille has been out of the spotlight for most of the week, but she has been relaxing and spending time with her family and friends. Her and Alissa even got together this past week for a dance session (:
Camille is also still planning on making a tumblr account when she reaches 1100 followers on twitter, so be sure to follow her
@camilleabordo
and tell your friends!
Alissa Mae:
As I stated previously, Alissa got together with Camille and Destinee Soleil this week for a dance class! Sounds some fun (:
She also has been posting A LOT of pictures lately. Here they are: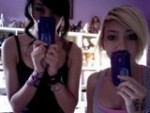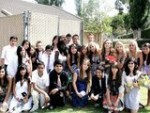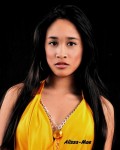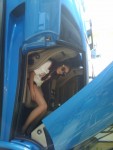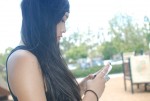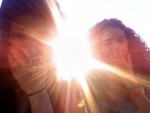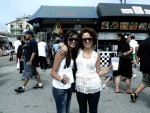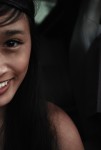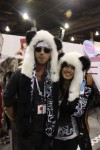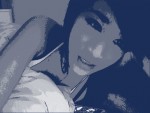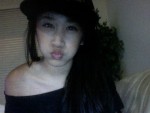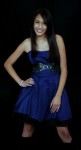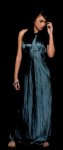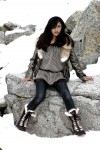 On a sadder note, Alissa has been facing a lot of hatred and negatively this week from some people. This saddens me to see. I really hope that everyone can get along and stop placing blame and hate on people for things that don't concern you. You don't know the story and you should stay out of it. Yes, these people are in the public eye and you look up to them, but you need to stay out of their personal lives. Certain things are none of your concern, this being one of them. You should be happy for Alissa because now she is happy. Just as you were happy for Ariel when she removed herself from a situation that made her unhappy. I would hope you'd have the same respect for everyone. So in response to the situation, Alissa posted the following messages: