Week 5 of the weekly updates on Alissa Mae and Camille Abordo!
Click the cut for the updates (:
Camille Abordo
:
Camille now has an official tumblr account where she posts exclusive pictures, audio, videos, inspirational quotes, etc. Be sure to follow her
right here
!
Camille updated her tumblr with a bunch of pictures this week: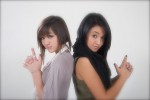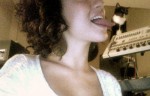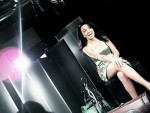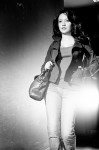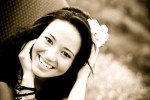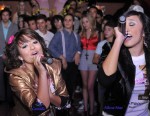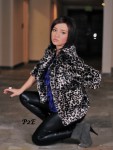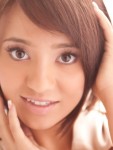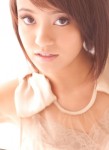 Alissa Mae
:
Alissa posted a couple new pictures this week too: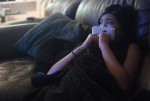 She also tweeted something I thought was worth a second look:
Both girls are hard at work with their new, upcoming projects as well (: Can't wait!