Updates under the cut (:
Camille Abordo:
Camille posted a bunch of new pictures this past week, including a few more of her new photo shoot!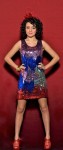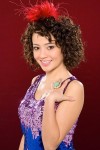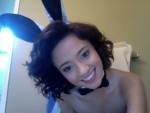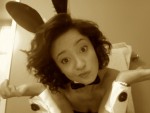 Alissa Mae:
Alissa answered a question on her formspring this past week regarding the departure of Aliyah.
Aliyah Flowers:
Aliyah posted two new videos on her youtube channel!
Be sure to subscribe to her
channel
as well! (: