Updates under the cut (:
Camille Abordo:
Camille has been in the studio working on new music lately! Can't wait to hear it (:
Also, please keep Camille's uncle and family in your prayers.
Alissa Mae:
Alissa was on New Day Talk Radio yesterday! You can download the podcast
here!
Her interview starts around 29:00.
Thanks so much to
Cordi
for letting me know (:
And below are some pictures Alissa posted from the interview (: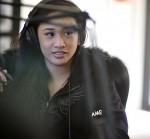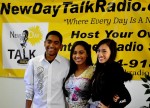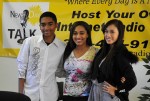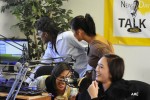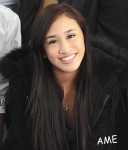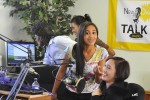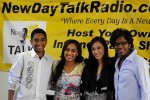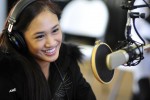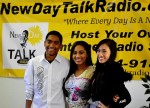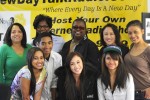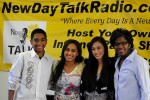 Aliyah Flowers:
Aliyah tweeted a picture from her birthday this past week (:
And here are a couple pics of Aliyah from a dance competition yesterday! (: