Click the cut for the updates (:
Alissa Mae: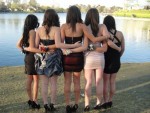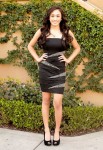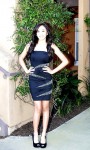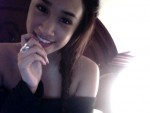 Alissa posted a few new pictures this week!
Camille Abordo:
Camille's newest song is almost finished! Be on the look out for it soon (:
Aliyah Flowers:
Aliyah is having another twitter contest!
Aliyah is visiting her Chicago ( where she's from ) this week!
Sara Diamond:
Sara is working on a brand new song as well! Can't wait to hear it (: