Click the cut for the updates (:
Camille Abordo:
Camille's video for Bye Bye is entered in a contest that Camille is trying to win.
Sign up and vote right
here!
Remember, you can vote once a day from each account. So if you have more than one email, be sure to sign up on all of them (: Just sign up, sign in, and vote her five stars! It's as simple as that (:
Camille also posted a new picture on her tumblr and thanks to
Natxhypy!
here are some photo shoot pictures from back when she was in NMD!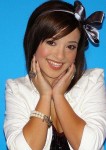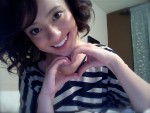 Alissa Mae:
Alissa made a Three Words account! Check it out
here
. You just tell her three words that you would use to describe her (:
She also posted a bunch of beautiful new pictures!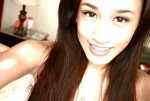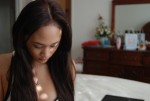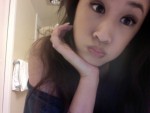 And here's an interesting, little-known tidbit about Alissa. Apparently, Alissa tired out for the Clique Girlz after Ariel left! Small world (:
Aliyah Flowers:
No news on Aliyah this week, but make sure you subscribe to her
youtube channel.