This week I decided to do something different that I've been meaning to do for awhile now. A lot of people voiced their opinions on this matter, and I thought this was the best way to handle it. I've decided that the weekly updates on former members would now include Sara Diamond since she is no longer in the group at hand either. So instead of updating every time she does something, I will wait til the end of the week to update on everything she has done as well. Hope this is okay with everyone. With that said, it also means that in the next layout ( there can't/won't be a new layout until there is a photo shoot with the new NMD girl ), Sara won't be included in the banner. This site, however; will still update on her as well as support her in everything she does in the future (:
Click the cut for the updates (:
Camille Abordo:
Camille recently recorded and released a new remix of Madonna's hit "Music" You can listen to it and download it
here
! I, personally, think it sounds amazing! (:
She also just uploaded another pic from her recent photo shoot. The HQ version is below (:
Alissa-Mae:
Alissa has been having a lot of problems with haters on her formspring this week, but I gotta hand it to her, she is handling them pretty well. Please guys, if you don't have anything nice to say; don't say anything at all. You don't have to like everyone, and it's okay to have an opinion on someone, but it's not okay to be rude to someone. There is a huge difference. So please be kind to one and other. Alissa is a very strong girl, so while it may not be affecting her; you don't know how it affects/hurts the people you are attacking online or even in person. Words can leave the worst scars on people. Be careful what you say to people, because not everyone is that strong.
Alissa also posted a bunch of gorgeous pictures this week: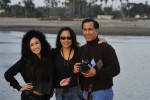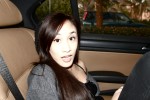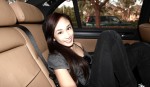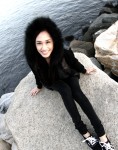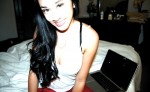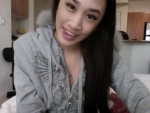 Aliyah Flowers:
Nothing new on Aliyah this week either, but be sure you are following Aliyah on
Twitter
and subscribe to her new
Youtube
channel.
Sara Diamond:
Sara and her friends are visiting hHonduras soon! Hope she has fun (: