Click the cut for the updates (:
Camille Abordo:
Make sure you're still voting for Camille's song/video in the
Icon Challenge
contest.
Alissa Mae:
Alissa posted a bunch of pictures again this past week (: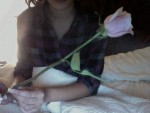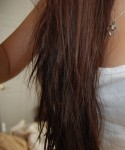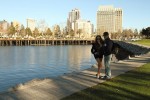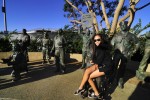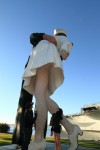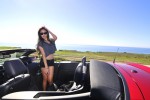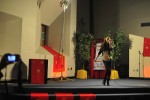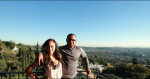 Aliyah Flowers:
Aliyah will be posting a new video soon!
She also had a performance!
Here are a few pictures from the show and a couple random ones as well (: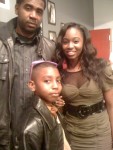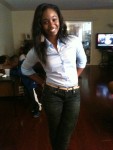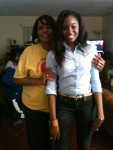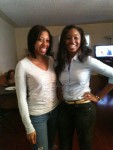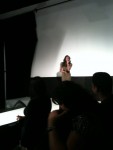 Sara Diamond:
No news on Sara this week. Check back soon (: